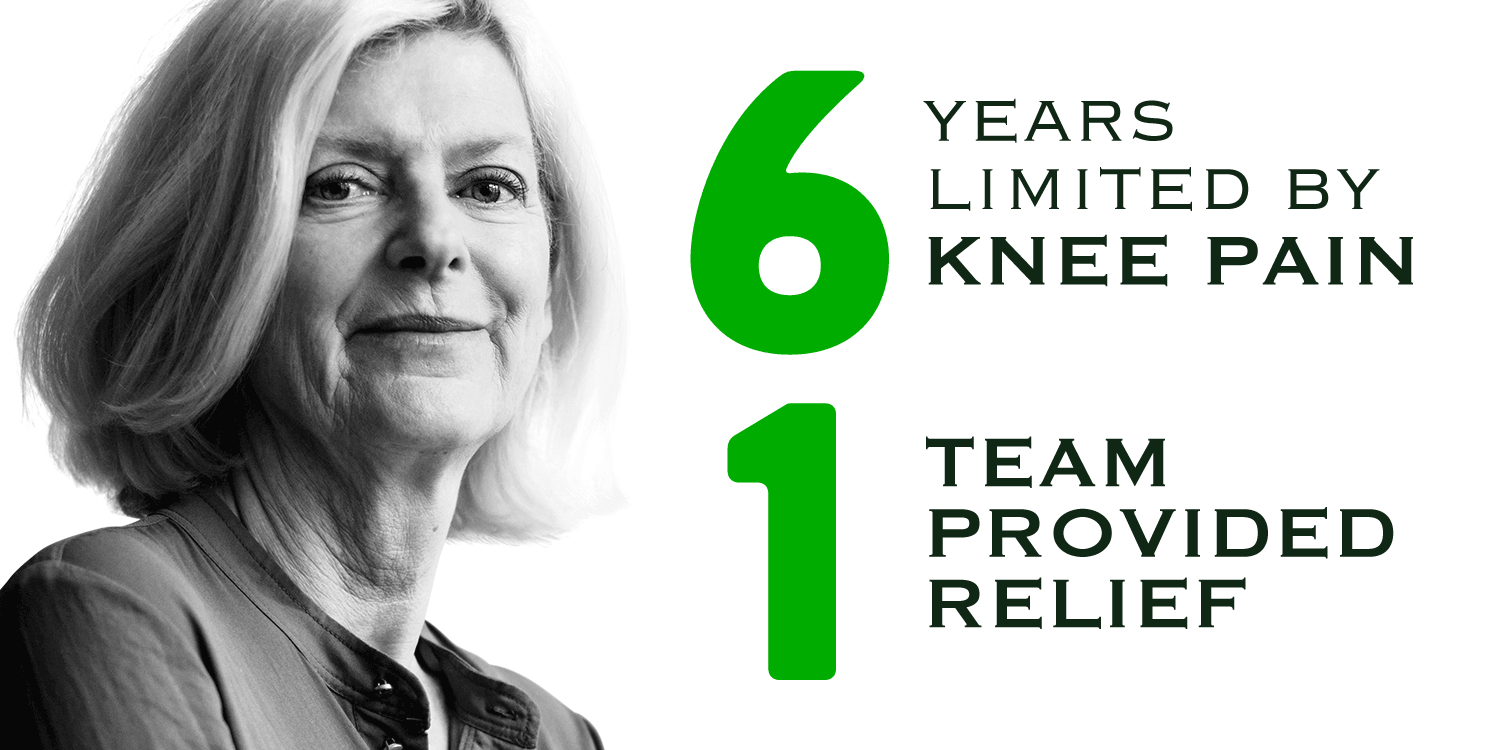 You worked hard all your life. You didn't rely on anyone to get things done. But recently your knees have been slowing you down. Maybe lately you've noticed that your hips aren't as fluid as they once were. Don't let fear of a painful recovery or the thought of missing work keep you from living your best life.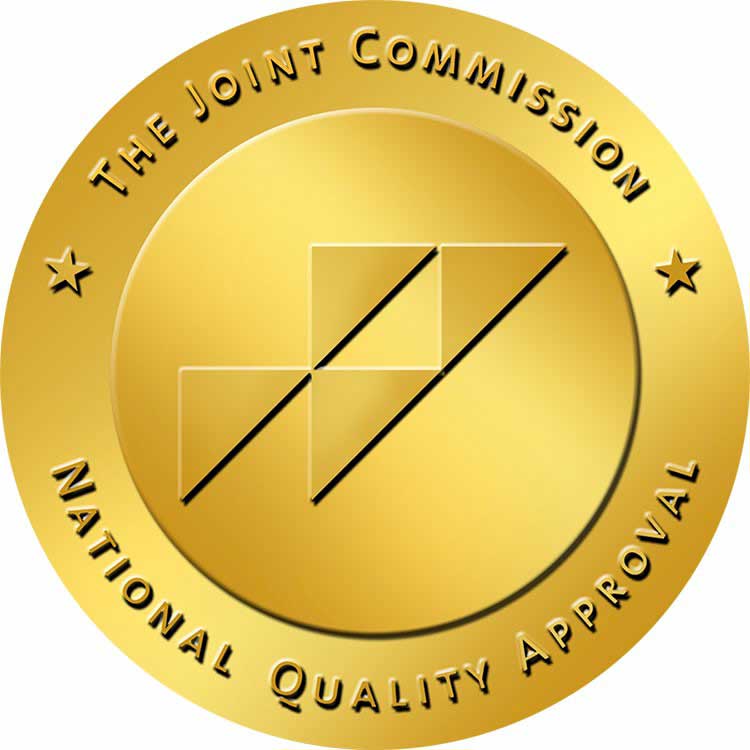 Parkland Medical Center is one of two hospitals in New Hampshire to earn Certification for Total Hip Replacement and Total Knee Replacement from The Joint Commission. Parkland is the first hospital in New Hampshire to offer knee replacements using ConforMIS technolo.
When you choose the orthopedic and spine experts at Parkland Medical Center, you'll find the quality of care and advanced treatments available at any major medical center—plus the exceptional personal attention of a hospital close to home. Our skilled specialists treat diverse and complex conditions of the knee, hip, ankle, foot, hand, arm, shoulder, back and spine, whether resulting from injury, trauma or overuse.
We're ready when you are.
Now it's time to rely on our orthopedic team, dedicated to helping you prepare for the best years of your life. Take the next step, we're here to help.
Take a free health risk assessment: