Parkland Medical Center serves Southern New Hampshire with comprehensive, personalized medical care around the clock. Through our partnerships with The Lahey Hospital & Medical Center and the New England Heart & Vascular Institute (NEHVI), we bring specialized medicine by highly skilled physicians, innovative approaches to treatment and advanced technology to our communities. With convenient locations in Derry, Londonderry and Salem, we're proud to provide all the care you need close to home.
High Honors for Effective Healthcare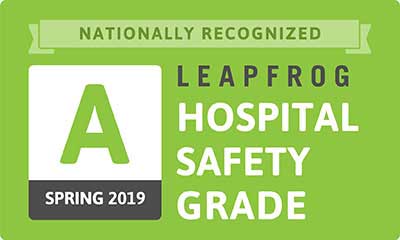 Part of Hospital Corporation of America (HCA), the nation's leading provider of healthcare services, Parkland achieves high honors for attentive patient care and holds several prestigious accreditations. They include accreditation as a Chest Pain Center with Primary PCI from the American College of Cardiology and The Joint Commission's recognition as one of the Top Performers on Key Quality Measures.™.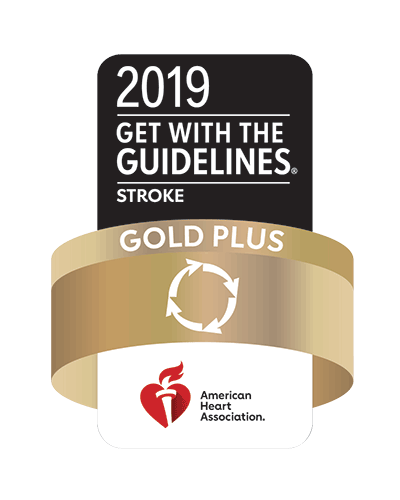 Parkland has also earned The Joint Commission's Gold Seal of Approval® certification for Spine Surgery, Total Hip Replacement and Total Knee Replacement.
Comprehensive Medical Services
At Parkland Medical Center, you'll find a comprehensive range of medical services, including 24-hour emergency care and specialties such as:
Behavioral health services – inpatient and outpatient
Advanced oncology services through Lahey Oncology & Hematology at Parkland Medical Center
Full service breast care with a dedicated breast navigator
Heart and vascular care through our accredited Chest Pain Center and our affiliation with the New England Heart ↦ Vascular Institute (NEHVI)
Orthopedics, total joint replacement and spine care
Minimally invasive robotic surgery
Level III Adult Trauma Center
Urgent care center located in Salem, NH
Innovative pediatric asthma care through our Pediatric Asthma Care & Training (P.A.C.T.) program
Extensive diagnostic imaging—1.5 Tesla MRI, 64-slice CT and PET scans, digital mammography and more
Family Birthing Center
Maternal/child health, lactation consultants and infant security system
Interventional radiology
Comprehensive rehabilitation programs—both inpatient and outpatient
Outpatient radiology services at Salem Radiology, including digital mammography with 3-D tomosynthesis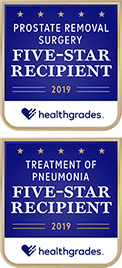 Visit Our Services Page to see how we can help you.
Always attuned to the comfort and needs of our community, we combine personal attention and accessible locations with the top-quality professional expertise that only the most skilled and highly trained medical and support staff can deliver.
Scheduled for a Procedure?
Preregister online to save time at check-in.
Contact Us
Call our Consult-A-Nurse® team 24/7 at (877) 642-2362 to find a specialist, schedule an appointment and learn more about services at Parkland Medical Center.
Get Maps & Directions