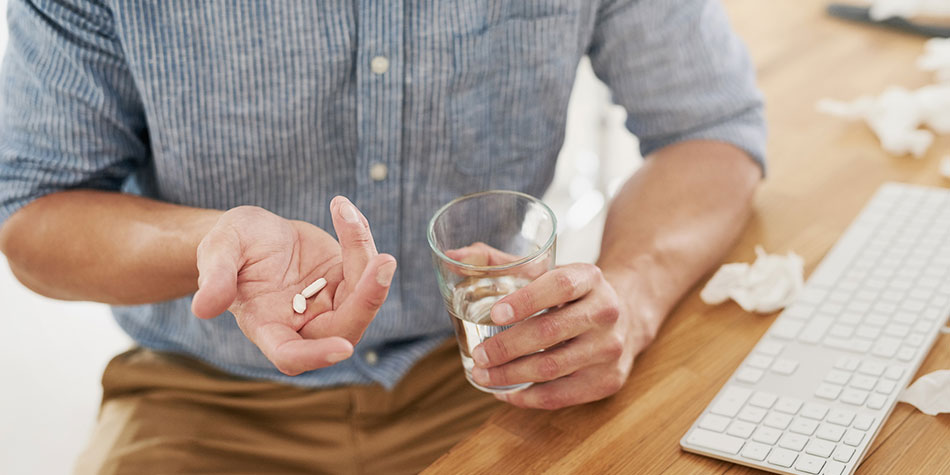 Illness or injury can affect you or a loved one without warning. Your first reaction may be concern, but also confusion — "What is this, and what should I do about it?" Whether it's a sore throat or a sprained ankle, when your health suffers a blow, you want to feel better quickly. Wouldn't it be nice to have a resource that can help speed up your decision–making?
Here are some basic guidelines to help you decide whether you should visit your primary care provider (PCP), or the emergency room (ER).
Questions? Take the guesswork out of healthcare by calling Consult-a-Nurse.
Primary Care Provider (PCP)
Your PCP is the point person who guides your health and well–being, by conducting annual wellness visits and physicals, managing chronic health problems and treating non–emergent conditions.
Visit your PCP for non–life threatening health needs, like:
Routine vaccinations
Preventative services like immunizations and health screenings
Common colds and respiratory illnesses
Ongoing management of chronic conditions like high cholesterol and high blood pressure
Annual health screenings like gynecological exams
Virtual visits
Scheduling a virtual visit with your provider can be a convenient way to quickly receive treatment from the comfort of your home.
Here are a few conditions that can be diagnosed with a virtual visit:
COVID–19 symptom evaluation
Seasonal asthma / allergy management
Minor respiratory conditions like bronchitis
Pink eye
In many cases, providers can treat you through a virtual visit or refer you to a specialist if necessary.
The emergency room (ER)
Visit the ER for serious and life–threatening conditions, like:
Suspected heart attack or stroke
Broken bones, severe burns, deep wounds
Shortness of breath or difficulty breathing
High fever, nausea, vomiting, diarrhea and dehydration
Suspected poisoning
Always call 9–1–1 if you are experiencing signs that may indicate a serious or life–threatening emergency.