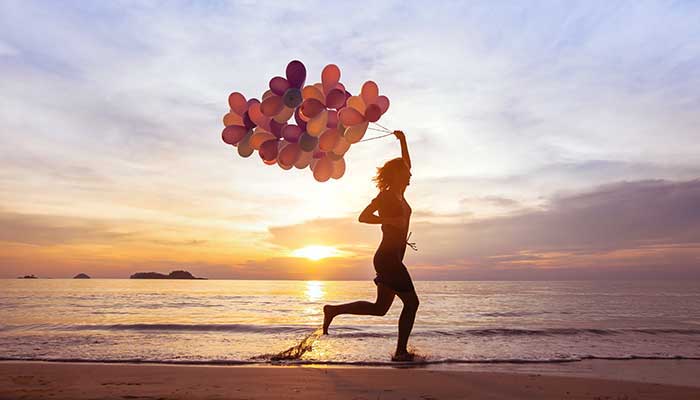 The Parkland Center for Emotional Wellness offers hope, help, encouragement, and support for individuals with a wide range of behavioral and mental health conditions, including chemical dependency. Individuals receive the highest quality care through specialized services in a safe, healthy, nonjudgmental, and calming environment.
24/7 Crisis and Referral Services
603-433-5270
Your Best Choice for Emotional, Behavioral or Mental Health Care
The Parkland Center for Emotional Wellness leads the region in providing high-quality psychiatric care. Combining our experience and advanced medical expertise, we offer unparalleled attention for the emotional health needs of you or your loved ones.
Our mental and behavioral health programs cover a wide range of inpatient and outpatient services for adults and adolescents ages 18 and up. Following assessment, we develop an individualized care plan that prioritizes safety, crisis stabilization, collaboration with outpatient treatment opportunities, aftercare, individual empowerment, and an emphasis on patient and family education and support.
Multiple Levels of Care to Meet Individual Needs
The Parkland Center for Emotional Wellness will advocate and support our patients through a full continuum of treatment programs and provide the highest quality of mental healthcare. Our program provides personalized, dedicated care in a comfortable setting, while retaining full access to the exceptional medical care at Parkland Medical Center.
If you or someone you know may benefit from treatment or have questions, please contact our 24-hour behavioral health regional referral center at 603-433-5270.
Conditions We Treat
Depression
Anxiety
Substance Abuse and Chemical (Alcohol) Dependency
Psychotic and Bipolar Disorder
Behavior Management Issues
Other Mood, Personality and Psychiatric Disorders.
Post-Partum Depression, Depression and Addiction during Pregnancy
Our team is specially trained to respond to individuals at risk of suicide. Because Parkland Medical Center is a full-service hospital, medical-surgical services are quickly available should a medical emergency or complications arise during treatment.
Each psychiatrist is specially trained to help patients dealing with mental health problems including anxiety, depression and other disorders.
Your mental health program may include expressive therapy, introductory cognitive behavioral therapy, illness and medical management, management of stress and vulnerability, coping strategies, and relaxation techniques.
Compassionate Team of Experts
Our doctors understand the pain our patients feel when they come to us, whether they're seeking help for emotional, psychiatric, or chemical dependency issues. Our team strives to make each individual feel comfortable and respected, supported, and not alone.
Parkland Medical Center's team of experienced medical professionals, including board-certified psychiatrists from different specialties, applies a multispecialty approach to overall patient health. This means an entire team, including psychiatrists, specialized nurses, licensed social workers, addictionologists, psychiatric analysts, and other professionals, combines their expertise to develop personalized treatment plans for each patient's needs.
Because we focus on restoring you to whole health and wellness, we offer care for your mind, body, and spirit. You may benefit from Reiki relaxation therapy, pastoral care, nutritional services and classes in yoga and tai chi.
What our Patients are Saying
"Every single person in the Behavioral Health Unit was so willing and eager to help get my treatment to the next step. They treated me with respect and consideration, while simultaneously making me laugh and giving me the energy and strength to get through. The days were structured with scheduled groups and classes. These settings provided me with realistic coping skills I can implement in day-to-day life, as well as safe spaces I felt I could be honest about my thoughts and feelings."
"Once I was discharged, it was no surprise staff in the Partial Hospital Program continued to exceed my expectations. The transition from inpatient to PHP was seamless. PHP was instrumental in my recovery process. Each day was structured perfectly with learning, coping and mindfulness practices. The environment at PHP was very bright and welcoming. I felt like my voice was heard and I was constantly advocated for. This was an invaluable experience for me. The staff are incredible and they worked with me to find a comfortable discharge date, and educated me on facilities and resources in the area. I genuinely do not believe I'd be where I am today without the remarkable staff at PHP."
Morgan - Hooksett, NH
Educational Resources
Learn more about emotional, behavioral and mental health and related conditions in our online Health Library.