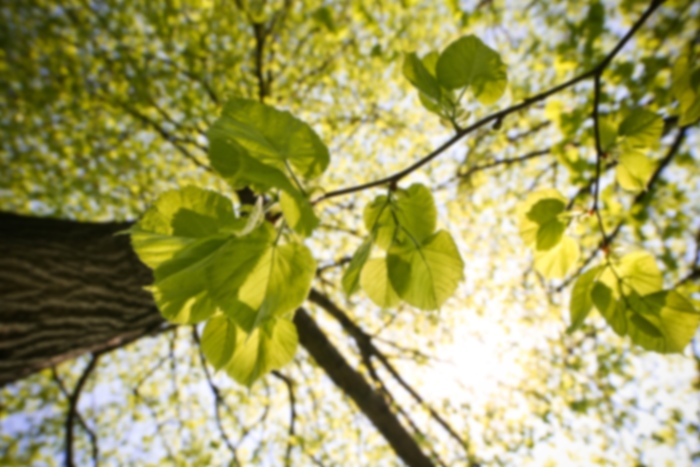 Neeraj Vasishtha,
MD
Pulmonary Disease
Neeraj Vasishtha, MD, is board certified in internal medicine, pulmonary medicine and critical care medicine. He received his medical degree from Delhi University, New Delhi, India. His residency was fulfilled in internal medicine at Northshore University Hospital at Forest Hills, Forest Hills, N.Y. He completed a three year fellowship in pulmonary and critical care medicine at New York Medical College, Metropolitan Hospital in New York. Dr. Vasishtha has extensive experience working in hospital pulmonary critical care settings. He is a member of the American College of Chest Physicians.

Dr Vasishtha welcomes new patients at his office located in the Nutfield Building at 44 Birch St, Suite 208 in Derry, NH.

You may call (603) 421-2380 to learn more about the services he provides or to arrange an appointment.
First available appointment is on 9/25/19
First available appointment is on 8/20/19
Accepts most insurance. Contact your insurance provider for coverage information