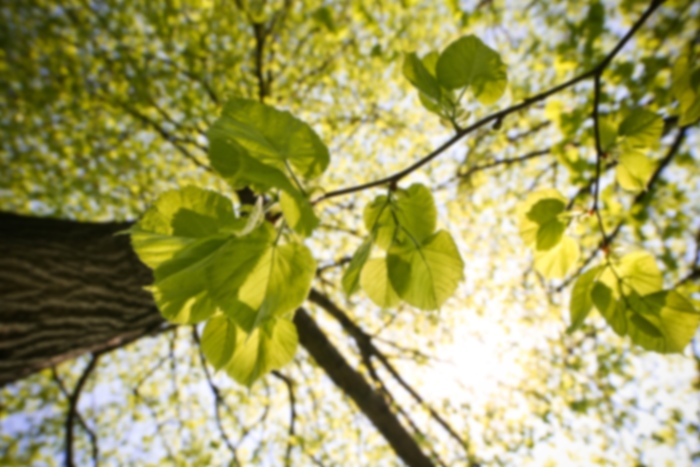 Gregory J Smull,
MD
Pulmonary Disease
Gregory Smull, MD, is a 1992 graduate of Muhlenberg College in Allentown, PA, and a 1996 graduate of Temple University School of Medicine in Philadelphia, PA.

Dr. Smull is board certified in three medical specialties: internal medicine, pulmonology and critical care. He served his internal medicine internship and residency at Hahnemann University Hospital in Philadelphia, Pa. He completed a three year pulmonary and critical care medicine fellowship at Hahnemann University Hospital with additional rotations at Crozer-Chester Hospital in Upland, Pa. In addition, he has extensive accredited training in sleep medicine.

He has been a member of the American Thoracic Society, American College of Chest Physicians, Society of Critical Care Medicine and the American Medical Association. His publications include an article on "Under-appreciation of Sleep Disorders as a Cause of Motor Vehicle Accidents," in the American Journal of Emergency Medicine.

Prior to joining Parkland Physician Services, Dr. Smull served as an intensivist in the ICU and as director of Respiratory Care Services at Lakes Region General Hospital in Laconia, N.H. He currently welcomes new patients to Parkland Pulmonary Medicine at our Derry location.

First available appointment is on 1/2/19
First available appointment is on 12/20/18
Accepts most insurance. Contact your insurance provider for coverage information
Critical Care Medicine
Narcolepsy
Sleep Apnea Syndromes
Sleep Disorders
Sleep Movement Disorder
Snoring