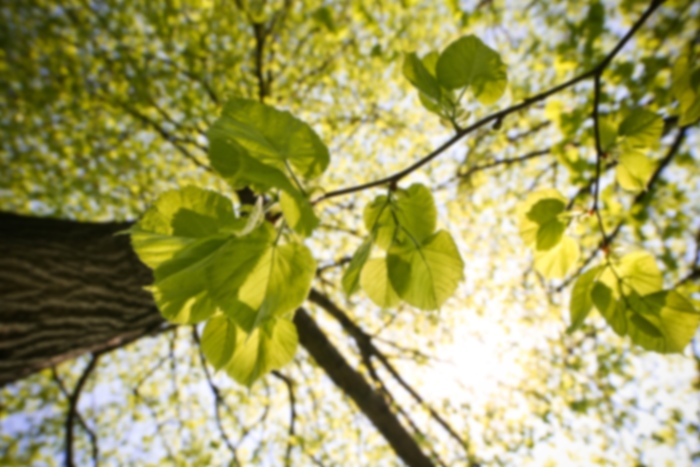 Thomas J Antisdel,
MD
Obstetrics and Gynecology
Thomas Antisdel, MD, FACOG, received his Bachelor of Science in Biology and his medical degree from the University of Wisconsin - Madison. He completed his residency in Obstetrics and Gynecology at St. Joseph's Hospital in Milwaukee, WI, before moving to Manchester, NH and going into private practice.

Dr. Antisdel provides comprehensive women's care for women of all ages; from adolescence, through the childbearing years, as well as care for the menopausal and postmenopausal years. He specializes in family planning, high-risk obstetrics, abdominal and vaginal hysterectomy, LEEP procedures, laparoscopy and colposcopy. He encourages his patients to be active participants in their health and wellness.

Dr. Antisdel is board-certified by the American College of Obstetrics and Gynecology and is a member of the American Congress of Obstetricians and Gynecologists. He has over 30 years of experience providing women's health services in the Manchester area.

In his free time Dr. Antisdel enjoys scuba diving and mountain climbing. Dr. Antisdel looks forward to continuing his service in the Derry community at Women's Health Associates of Derry, and is currently accepting new patients.
First available appointment is on 9/3/19
First available appointment is on 8/23/19