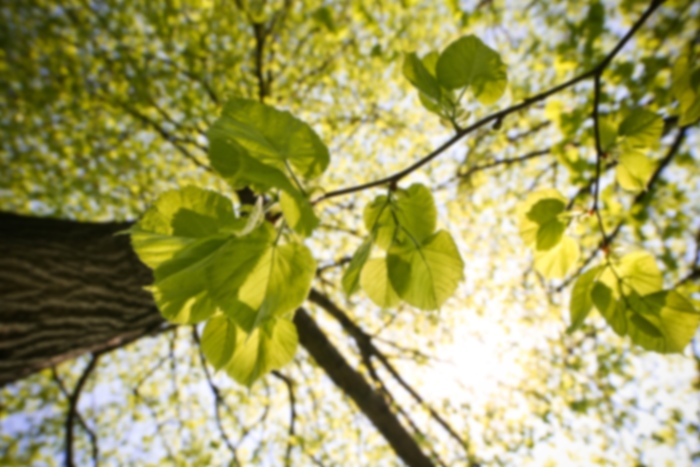 Jack B Huse,
MD
General Surgery
Dr. Jack Huse received his medical degree at Hahnemann Medical College in Philadelphia, Pennsylvania. He completed his residency and internship at Boston University Medical Center in Boston, Massachusetts. He did a fellowship in vascular surgery at Boston VA Hospital and Tufts University in Boston. He is a fellow of the American College of Surgeons. Dr. Huse is board certified by the American Board of Surgery.
Dr. Huse has over 35 years of experience as a general and vascular surgeon. Prior to joining Nutfield Surgical Associates, he served as a medical officer in the United States Naval Medical Corps in the US and overseas. He served as Director of Emergency Services at Mayport Naval Station, Jacksonville, Florida. Dr. Huse participated in the original National Surgical Adjuvant Breast Protocols (NSABP) studies and has a special interest in treating breast conditions. He is skilled in performing minimally invasive surgical procedures and in trauma surgery.
Care Philosophy
To treat patients as if they were members of your own family.
First available appointment is on 7/22/19
Accepts most insurance. Contact your insurance provider for coverage information
Cancer Surgery
Chemotherapy
Lap Procedure and Surgery