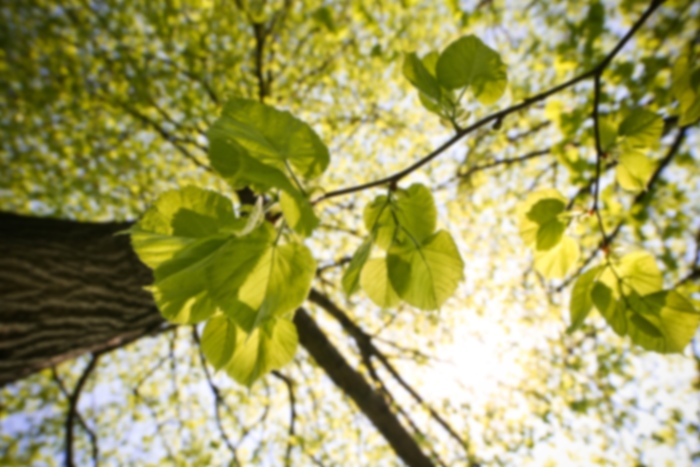 Anne M Loosmann,
MD
General Surgery
Anne Loosmann, MD, FACS, is a General and Vascular Surgeon with Surgical Associates of Southern New Hampshire in Derry, New Hampshire. She received her medical degree from Loyola University Stritch School of Medicine in Maywood, Illinois, and her Bachelor of Arts in Biology and Government from Cornell University in Ithaca, New York. Following medical school, Dr. Loosmann completed her internship and served as the Chief Resident in General Surgery at State University of New York—Syracuse.

Dr. Loosmann is board certified by the American Board of Surgery (ABS) and holds additional certifications in Advanced Trauma Life Support (ATLS) and Advanced Cardiac Life Support (ACLS). She has been practicing general and vascular surgery in Southern New Hampshire for more than 20 years. Dr. Loosmann performs advanced laparoscopic and robotic techniques, as well as other minimally invasive procedures. Her goal is to reduce the length of hospitalization and to promote a faster recovery time. She says, "My promise to my patients is to give them the same level of care I would want my own family to receive."

Additionally, Dr. Loosmann has worked on several professional committees and further serves her community as a Medic with the Southern New Hampshire Special Operations Unit, comprised of local police departments. When not working she enjoys spending time with her family, travel, and outdoor activities.

Dr. Loosmann is welcoming new patients and referrals.
Md Medicare Choice
Anthem Bcbs (Co,Ct,In,Ky,Me,Nv,Nh,Oh, Va)
Harvard Pilgrim Healthcare
Medicaid
Medicare
Medicare
Workmans Group
Abdominal Pain
Advanced Wound Healing Care (Including Hyperbaric Medicine)
Breast Procedures
Gallbladder Problems
General Surgery with Advanced Laparoscopic and Robotic Skills
Trauma Coverage
Vascular Procedures (Mostly Venous)